My son cracks me up big time with the things he says....this latest one is soooo hilarious he had his parents in stitches. I still get such a good giggle when I think about it.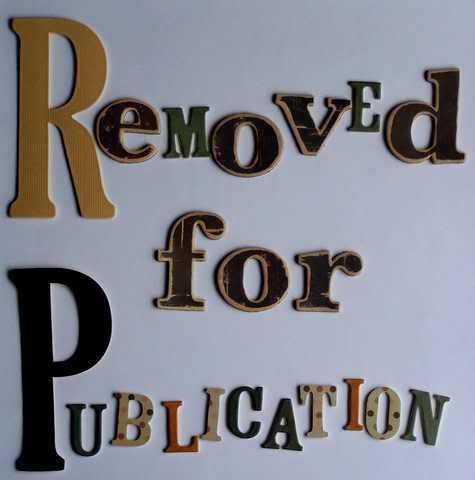 Yup.....Jeromel's nickname is Stinky Malinky....and of course his mother had to scrapbook about that.....totally love how this page turned out with the transparencies and the Heidi Swapp mask.....very simple to do but effective. Did the journalling with my new Zig Photo Signature pen....I have been hunting for this pen since Shirley told me about it....and finally found it when I happened to stumble upon a stamping shop!! Fabulous pen!
Oh No is a half hour challenge layout set for me by myself. LOL.....all night I had been online and had tidied up my scrap table and not scrapped....so I decided to do the HMITM blog challenge to use 25 stamps on one layout.....tee hee....I stopped counting at 30....lol. I really like how it turned out. Love my new Autumn leaves journalling, ledger tab and Golden moments stamps. So glad I ordered them from USA.....sooo much cheaper!!!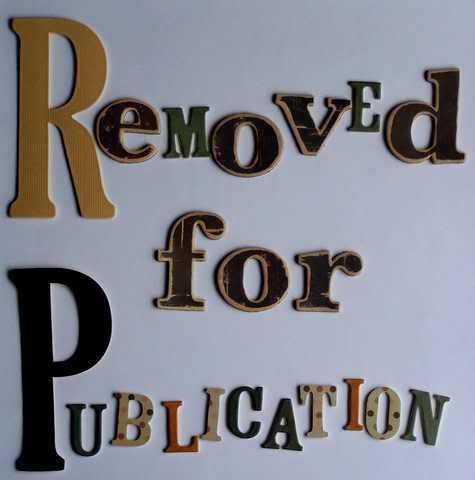 This is my layout for the Aussie Dares blog challenge set by yours truly. One manufacturer...I chose Autumn Leaves.....aren't these papers and rub ons fabulous????
hmmm........what else have I been up to.....let's see....
Did the never ending housework, worked, we had the hottest october day in 100 years last thursday when it reached 38 degrees, and on Friday after school, Jeromel got sick with Asthma and as a result...I've been housebound with him for the past 4 days...only went out this afternoon to take Jordan to work at KFC...then quickly ducked out to the supermarket and fruit shop to replenish essentials. I took today off work so that Jeromel could have an extra day to recover and he still needs his puffer quite often.....but seems stable enough...so we are off to work tomorrow as Orlando's Mummy has an early morning meeting....but has a quiet afternoon...so will see how we go....we can just work for half a day if Jeromel gets too tired.
Is anyone doing the Scrapbook Creations Cover competition? It's due this friday and the layout is still on my scrap table.....slack slack slack....mojo ran away again I think....lol.....I think I need to bribe it back with some Weis Mango Sorbet....or some Durian. Mich???? Saturday??? Durian??? lol...let's see if she reads my blog.