It's my wedding anniversary today......19th anniversary....yah...can you believe that? 19 years!!! We find it hard to believe ourselves......it doesn't seem like that long ago!! I have spent half my life with Joseph.....so blessed to have found love so early on. We were truly very young when we met and married 6 months later......and no...it wasn't a shot gun wedding because we didn't have our son till nearly 2 years later. LOL...just had to clear that up!
Anyways....I so happened to be picked for the November Guest DT for
Scrap-Pile
and what better way than to kill two birds with one stone and do an anniversary album with the gorgeous Junkitz box bookz and my favourite Scenic Route papers. So you are all in for a giggle and a laugh while you take a wander down memory lane with us.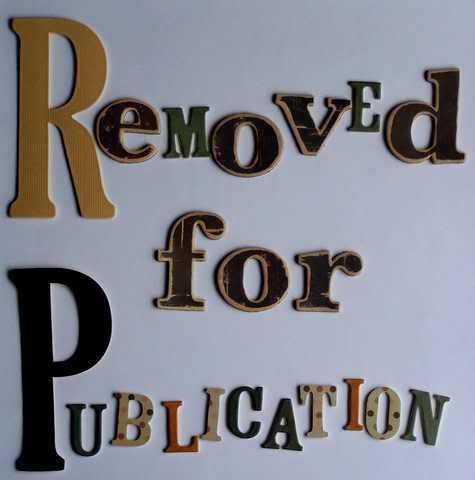 The journalling and the title are the lyrics from Nat King Cole's song 'Too Young' . This is 'OUR' song because we were always told by family and friends that we were too young...but we've proved them wrong. Anniversary plans....no plans for tonight because we have a meeting at the primary school where Jeromel will be starting Prep next year....so we will do something another time.
Asides from that....I had a crop here on Saturday and Vita, Shirley , Mich and Jane came....had an absolute ball and I did one EDM layout....lol...yes just one layout....I was too busy chatting and being a hostess. Again we had Rendang but this time with chicken flavoured rice and wasabi potato & prawn salad. And dessert was Mango and sticky coconut rice...and there was a bit of durian too. Yum yum!!!