A few weeks ago, I went to Buzz and Bloom for a sunday crop.  It was supposed to be a DT & friends crop.....but things happened...things like Coby breaking his wrist.  Hehehe...i blogged about it...so I'm back to show you what I did...
Here are my layouts....I did 2 layouts and 2 cards on the Sunday and did everything else over the following 3 days and brought everything to Devorah and Helene on a Thursday morning.  Mojo was in full swing then and it was sooo much fun working with such yummy new things.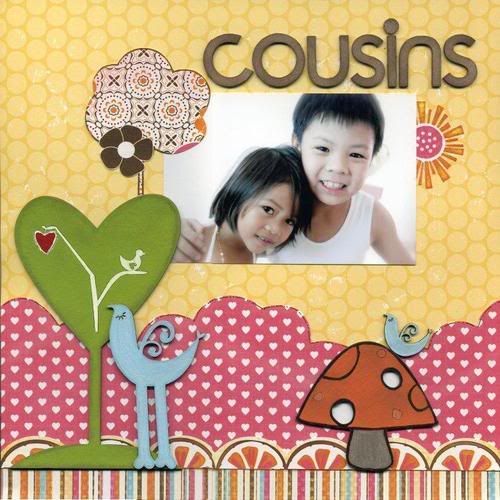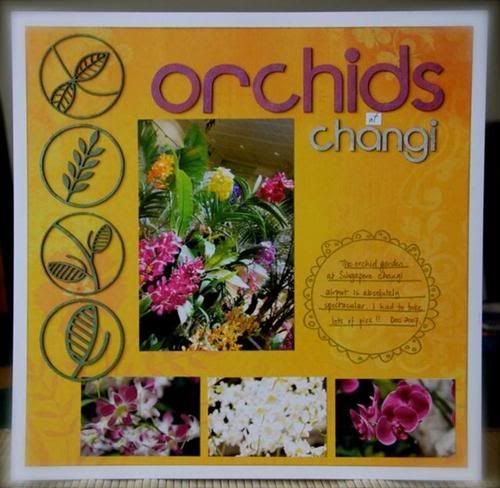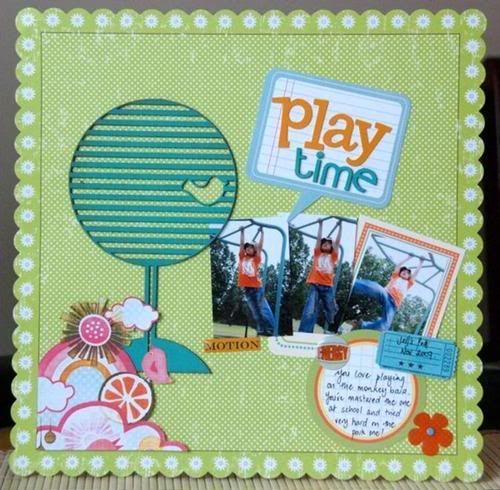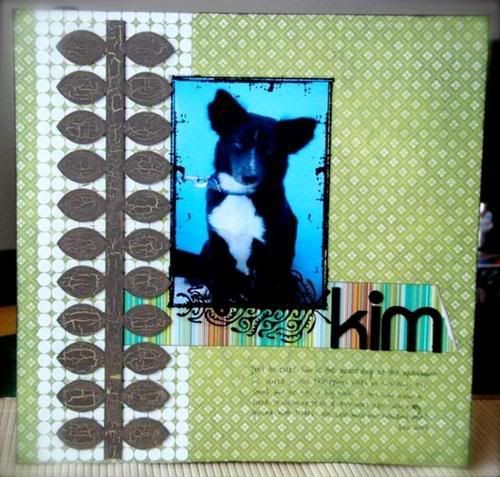 A couple of quick cards....totally love how they turned out.  

And as a little thank you....i did the Lollipop trees as a pressie for Helene and Devorah...so that's why they're Buzz and Bloom trees.  I think they make quite nice display items for them.  You can use these trees as family trees..just add some pics and embellishments, you can use them as earring trees!!  I think that a ribbon tree would be awesome.  Thread your ribbon through it.