quick jump ahead to my latest layouts....noteworthy layouts....
.
Some are scraplift challenges as with M4M....Sri has been setting us scraplifting challenges so that we can work outside of our comfort zone and also try different techniques. We are going through the two peas garden girls ....doing a few a month....thanks Garden girls! Two peas is also a huge source of inspiration for me....it is there that I found Burberry Girl (Michelle) whose work I adore.....now I am addicted to her blog to. Would that classify me as a stalker???
Let me start with my scraplift of Michelle (BurberryGirl)....
This is one of my favourite layouts...my first A4 layouts....and was surprisingly quick and easy to do.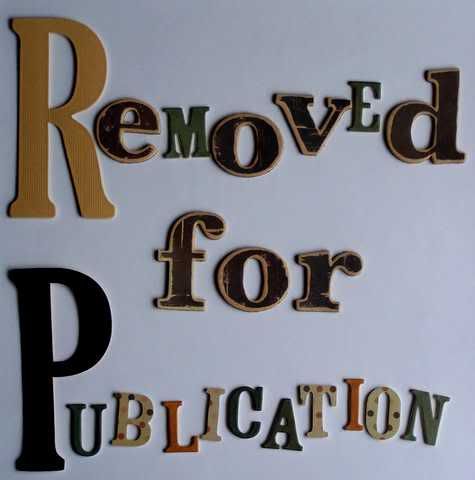 Ok...a few latest layouts....